NUM 1040 - 1060 CNC Controller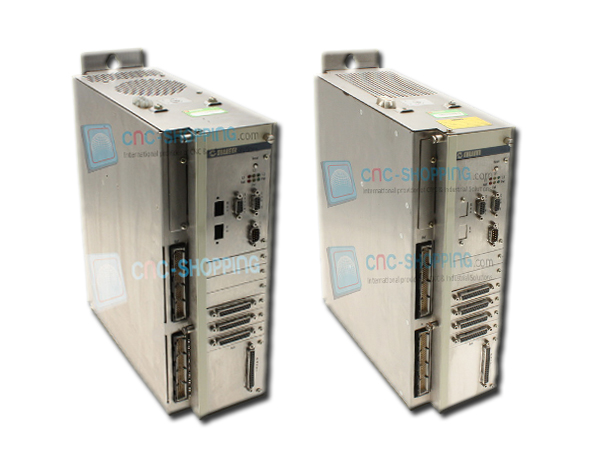 Buy online your NUM 1040 CNC Controller and of NUM 1060 CNC Controller Compact series for your machine tool, check online stock availability, prices, warranty type and period.
If you do not find your NUM 1040 / NUM 1060 Compact CNC Controller reference or the manufacturer reference of your CNC Controller that you are looking for, please do not hesitate to contact us and we will help you to find the CNC Controller that you need.
Standard exchange service and Repair service certified of your NUM 1020 Compact or NUM 1040 Compact series are also offered on our website by our specialist technicians : send us your NUM 1020/ 1040 / 1050 / 1060 / 1062 Compact defective part and we will replace your part as an exchange service. Only parts that are deemed to be repairable can be replaced.
NUM 0224202894 SRAM Board 512K

Out of stock

Confirmation of shipping time on request

Starting at €280.00 €280.00

NUM 0224203382 Analog interface card axis

Out of stock

Out of stock

Starting at €180.00 €180.00

NUM 0224204118F Analog interface card axis

Out of stock

Immediate shipment

Starting at €300.00 €300.00

NUM 0224204452 Optical Fiber Board

Out of stock

Immediate shipment

Starting at €120.00 €120.00

NUM 0224205281F Motherboard UC TAURUS for NUM 1080W CNC

Out of stock

Out of stock

Starting at €1,000.00 €1,000.00

NUM 0224205392 Battery and Fuse Board V3

In Stock

Immediate shipment

Starting at €140.00 €140.00

NUM 0224206092F Analog interface card axis

In Stock

Immediate shipment

Starting at €250.00 €250.00

NUM 1020M CNC Complete Control

Out of stock

Immediate shipment

Starting at €2,500.00 €2,500.00

NUM 1020W CNC Compact Power complete Wood Working

Out of stock

Confirmation of shipping time on request

Starting at €2,800.00 €2,800.00

NUM 1040 CNC Complete compact control Wood Working

Out of stock

Out of stock

Starting at €2,500.00 €2,500.00